Would you love to grow your own fresh herbs and vegetables? 
The good news is that you can still grow your own vegetables even if you don't have a garden or live in a high rise with only a balcony. Delicious herbs and vegetables can be at your back door waiting to be picked. Yes, vegetables can grow in containers!
I have created this course to help people who want to grow vegetables in a variety of environments. This course is comprehensive enough to ensure anyone who has not grown vegetables before can produce healthy foods.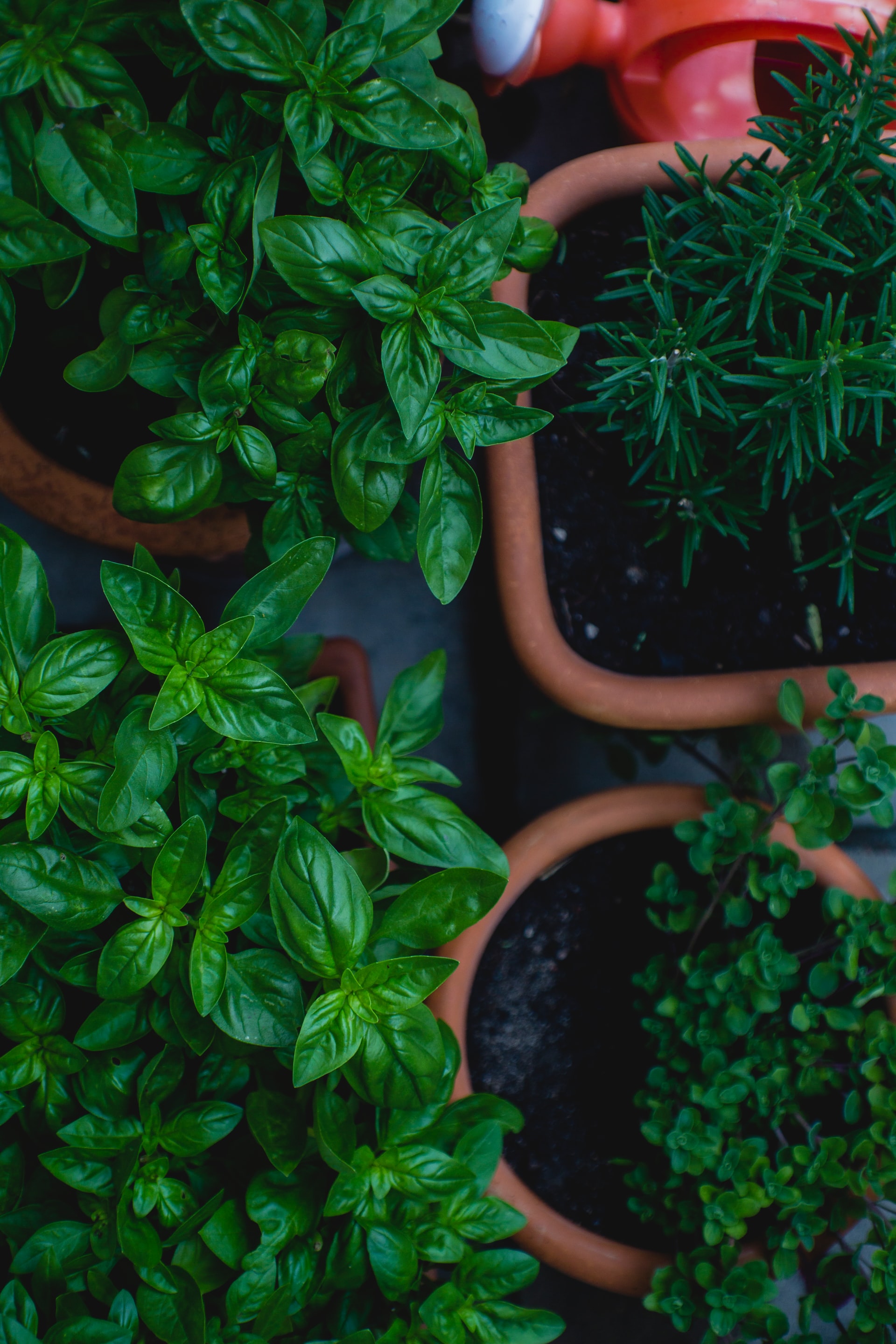 Benefits of growing your own vegetables at home?
Nothing tastes nicer than fresh herbs and vegetables picked by hand. The price of herbs and vegetables is getting more expensive with crops out of season being even more expensive. The freshness is often not there as the crop has been imported from the other side of the planet.
And then there are the groups of herbs and vegetables that you don't find in the supermarkets because they are too delicate to ship around the country or only available at certain times of the year such as heirloom vegetables. Supermarkets tend to sell common everyday foods. Vegetables such as heirloom varieties and speciality products just aren't available.
So why not grow your own? Some varieties are worth growing and others are not. Some vegetables take a long time to grow and some are cheaper to buy in the supermarket such as onions. Vegetables such as capsicum, tomatoes and herbs are more expensive in the shops and are easy to grow.
We all love fresh nutritious vegetables but they can be expensive in the shops or not available at certain times of the year. 
Another important reason to grow some of your own food is in these troubled times produce may not be available due to stock shortages, manufacturing or transport delays. Produce shortages can dramatically raise the price in the shops.
You can grow your own fresh vegetables and herbs at home.
Included with this course
10 video lessons
The 'Growing Vegetables in Pots' Course guide
Step by step instructions to enable you to grow your own vegetables in pots
An activity book to help make planning and preparation process easier
Printable planting tracker
Printable seed audit
Printable preservation tracker
Progress quizzes
Lifetime access to the course, to study in your own time 24/7
Free lifetime access to future course content upgrades and new course material
Free membership to the private student online community to share your experiences and problems.
Access your trainer via email
30-day money-back guarantee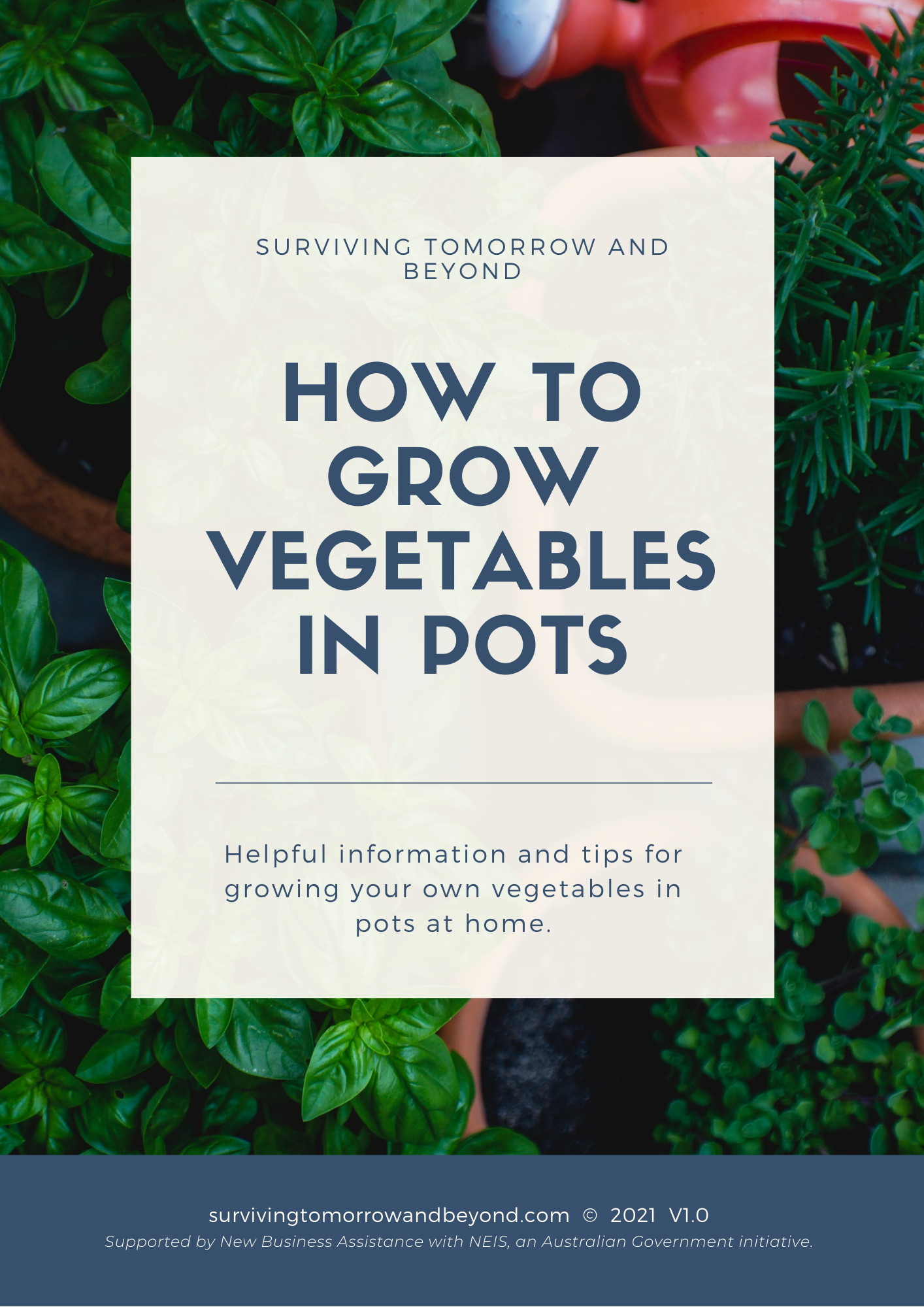 Launch Promotion!


Enrol now and Get a 50% discount.
Check your inbox to confirm your subscription